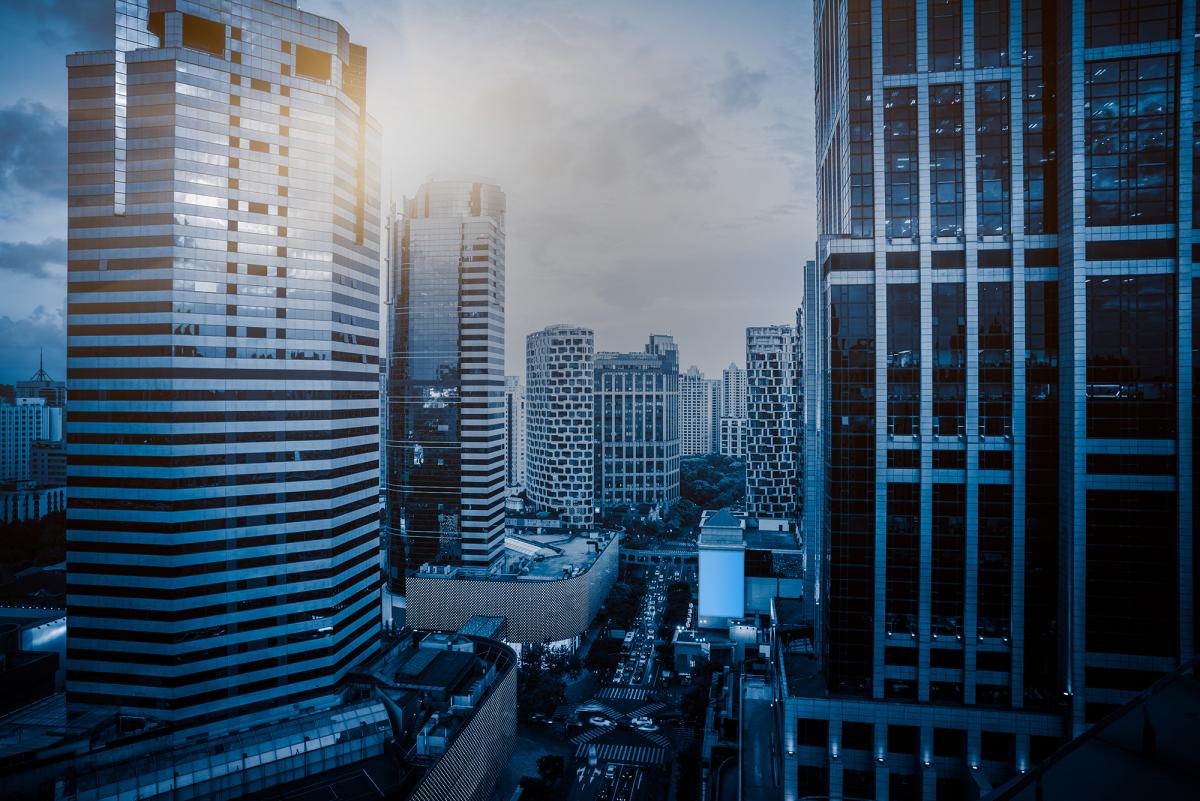 Palm Coast, FL -- The City of Palm Coast procurement department needed a better way to get quotes below their RFP (request for proposal) threshold.
City of Palm Coast purchasing coordinators Kelly Little-Downey and Jesse K. Scott are spearheading the integration of forward- thinking, data- driven solutions for their agency's purchasing process. Simply put, their goal is to establish an efficient system that allows City of Palm Coast buyers to receive quotes quickly and easily, while saving as much time and money as possible.
Not long ago, Downey, Scott, and the rest of the purchasing team were contacting known vendors themselves and soliciting quotes, in addition to keeping a manual audit record of all transactions. These methods were not only time-consuming and tedious, but also putting most of the agency's important purchasing decisions at risk. The City of Palm Coast staff had no method of comparing the prices they were paying for products and services to other agencies, or a way to carefully vet companies they bought from.
"We had no formal RFQ (request for quote) process, and weren't using any type of data collection." - Jesse K. Scott, Purchasing Coordinator, City of Palm Coast
Downey and Scott, along with rest of the purchasing agents and buyers at the City of Palm Coast, had mainly been using email and phone to contact vendors, with mixed results. Maintaining purchasing relationships was a challenge due to the gaps in communication.
Since adopting GovQuote, a free web-based quoting platform, the City of Palm Coast procurement department now stays connected to vendors 24/7 through the application's intuitive messaging and notification system.
Buyers are able to create requests in less than 60 seconds, receive and compare quotes from companies who specialize in what they are buying, and choose the best price with a single click. GovQuote's smart technology verifies each and every organization on the platform, bolstering success for both agency and company users.
In addition, the platform provides a detailed, fully automated audit record — freeing up hours of time normally spent on documentation.
"The application allows suppliers to know exactly what we need and cuts out delays due to miscommunication," Scott added.
"We didn't have the depth of quote offers in the past. GovQuote allows our buyers to branch out and reach a broader pool of vendors." - Kelly Little-Downey, Purchasing Coordinator, City of Palm Coast
The City of Palm Coast has saved thousands of dollars since centralizing their quoting process just a month ago, with even greater long-term savings projected. The agency attributes this to its new connection with a growing list of over 6,000 highly qualified vendors actively competing for government business on the GovQuote platform.
The City of Palm Coast is just one of the hundreds of agencies utilizing data-driven, cloud-based technology to increase productivity within their procurement organizations.
---
GovQuote is the first fully web-based platform to connect government agencies and private companies on the largest, fastest, and most user-friendly request for quote (RFQ) marketplace. GovQuote is revolutionizing public procurement by providing an online environment where State, Local, and Education (SLED) agencies obtain quotes by reaching thousands of qualified companies competing for government business. Using powerful smart technology to cut out costly and outdated procurement methods, GovQuote saves organizations countless hours and millions of dollars, all with full compliance, facilitating crystal-clear transparency in the public sector while leveling the playing field for small and disadvantaged businesses.
Contact GovQuote: www.govquote.us | win@govquote.us | 561-809-3800