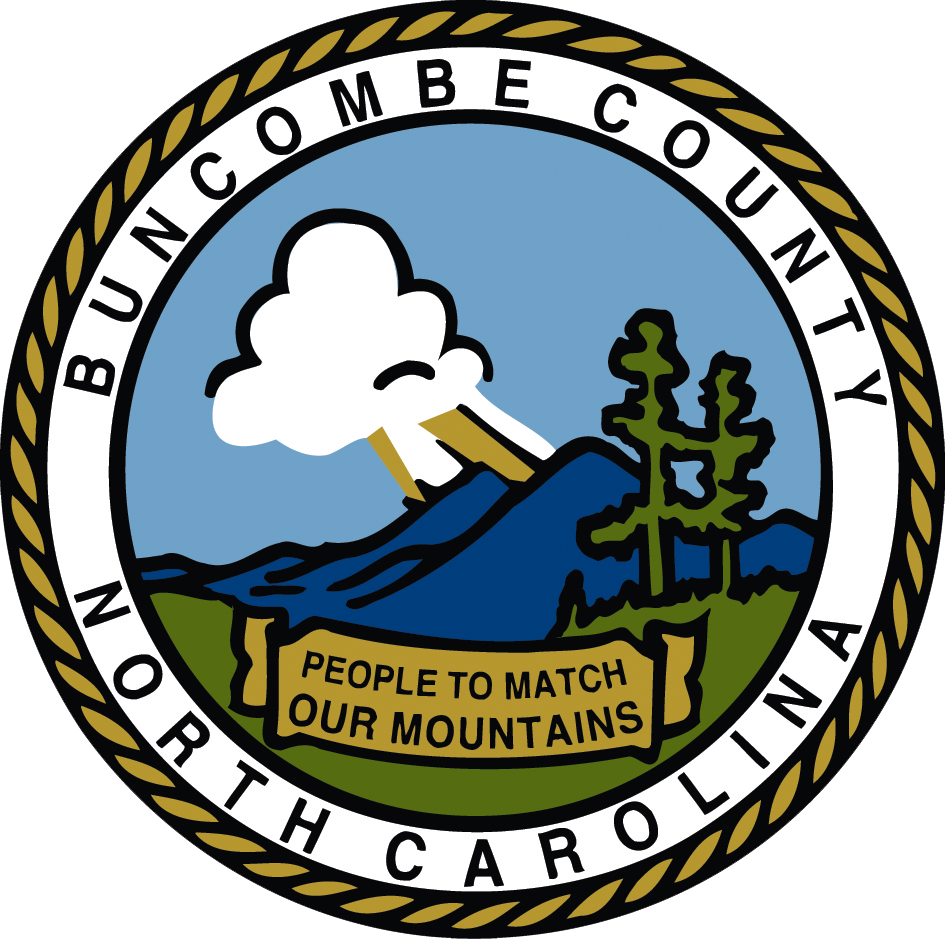 Formed in 1791, Bumcombe County, N.C. included most of Western North Carolina, which prompted many to call it the "State of Buncombe." Nine border changes later, it now spreads across 646 square miles on the western slopes of the Eastern Continental Divide. It has its mountains, it has people — Cherokee and European immigrants — but until 1927, it didn't have a seal.
A school contest changed that, and Woodfin Elementary sixth-grader Roy Fox's black-and-white sketch became the standard for the county. His seal was later colorized and the initial inscrip­tion, "men to match our mountains," was based on lyrics to a popular song and altered in 1989 to "people to match our mountains."
The mountain air made Buncombe County an ideal spot for tuberculosis sanitariums.
Buncombe County is now a popular tourist destination, both for its outdoors life and sprawl­ing Biltmore House, built by George Vanderbilt starting in 1890. The workforce necessary to build the largest private home in America brought an influx of skill and artistic talent to the county seat, Asheville. Asheville was also home to Thomas Wolfe, a pioneer in autobiographical fiction.
County Board Clerk Kathy Hughes assisted.
Hero 1