Lassen County, Calif.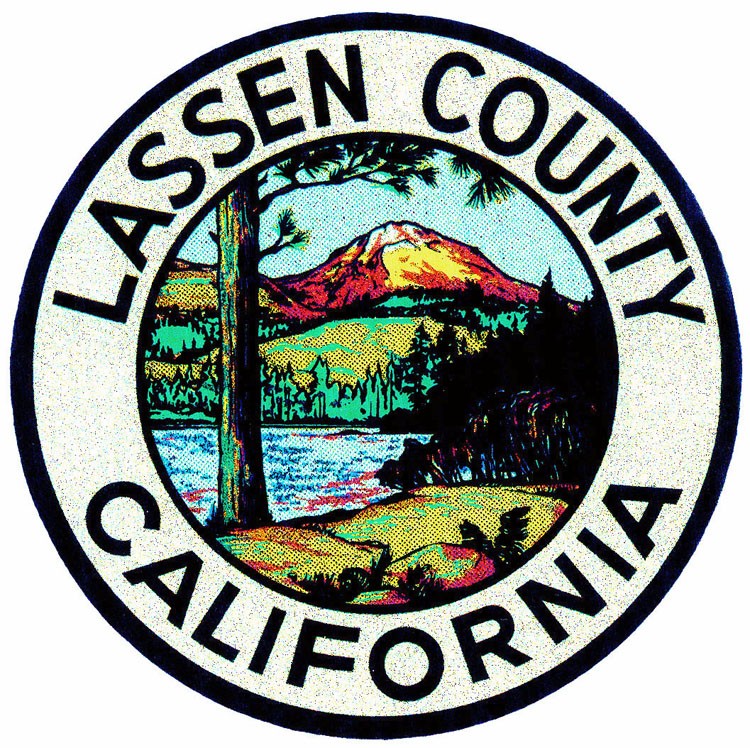 Introduced in: 1954
Lassen County was formed in 1864 and was named for Peter Lassen, one of Gen. John C. Fremont's guides and a famous frontiersman. 
The seal came into use in 1954 to identify vehicles and equipment used by the county road department.  By the 1960s, the seal was widely used by all county departments to identify their association with the county.  
In the Board of Supervisors' chamber, a large wooden carved seal has presided over board meetings since 1961.
The Lassen County seal is a view of Mount Lassen from Manzanita Lake at the north entrance in Lassen Volcanic National Park, which began as two national monuments designated by President Theodore Roosevelt in 1907. Mount Lassen is the largest "plug dome" volcano in the world.
---
Information provided by Mark Totten, Lassen County planning director and purchasing agent (retired) and Jim Chapman, Lassen County supervisor District 2 (retired).
Would you like to see your county's seal featured? Contact Charlie Ban.
Hero 1