Counties Matter: County Data and State Profiles
The organization and structure of today's 3,069 counties are chartered under state constitutions or laws and are tailored to fit the needs and characteristics of the state and local areas. Counties are governed by locally elected officials, including more than 19,000 county elected executives and commissioners and another 18,000 independently elected constitutional officers.
Though organizational structures vary, all county governments are on the front lines of building healthy, vibrant and safe communities.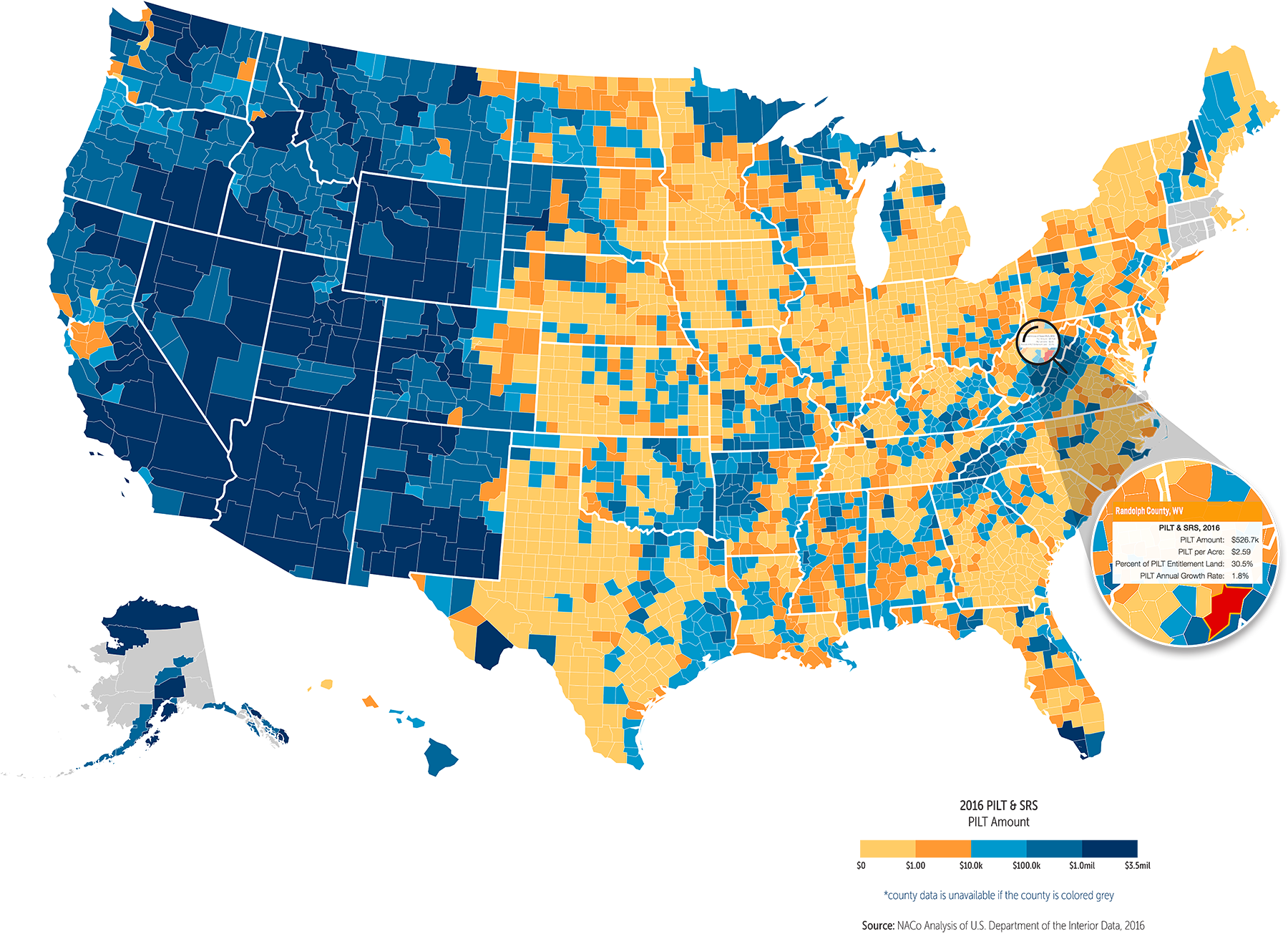 American County Platform
The American County Platform is NACo's permanent policy document. When necessary, it is amended at the annual meeting. Divided into substantive policy areas covered by eleven policy steering committees, the platform reflects the philosophy and broad objectives of NACo's membership.