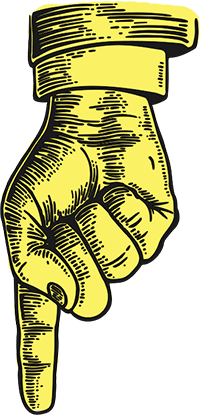 https://www.youtube.com/embed/B7BX72XkFqo?rel=0
The NACo Annual Conference & Exposition is the only meeting that draws a cross section of elected officials and county staff from across the country. Attendees from rural and urban counties, large and small budgets and staff – all come together to shape NACo's federal policy agenda, learn, network and share best practices all aimed to help improve residents' lives and the efficiency of county government.

Schedule
Click below to find sessions on the issues critical to your county.
Register Today
Advance rates end in:

| | | | |
| --- | --- | --- | --- |
| Days | Hours | Minutes | Seconds |
 

Advance

Register by 7/6

On-Site

After 7/6

NACo Board of Directors

$585
$650

NACo County Member

$585
$650

State Association of Counties Staff

$585
$650

NACo Corporate Member

$585
$650

County Non-Member

$795
$850

Corporate Non-Member

$835
$900

Government

(Federal or State employees only)

$670
$770

Press

Editorial Staff ONLY – Press registrations must be accompanied by a letter of assignment on letterhead.

Complimentary (Click here to RSVP)

Two-Day

Friday-Saturday, Saturday-Sunday or Sunday-Monday

$375
$400
HOUSING & TRAVEL
Experience the extraordinary Gaylord Opryland Resort & Convention Center at NACo's 2018 Annual Conference. The Gaylord Opryland features stylish rooms, exceptional meeting space, lush atrium gardens and unique dining – all under one roof! Located steps from the Grand Ole Opry, the hotel is less than 20 minutes from the heart of downtown Nashville.
Although the Gaylord, the Inn at Opryland and the Hyatt Place are sold out, inventory changes daily so check back to see if there is availability for your required dates. In the meantime, new reservations at nearby hotels can be booked by CLICKING HERE. 
Please email naco@conferencedirect.com or call (888) 751-5182 with housing questions. If you need to change or cancel your existing reservation after June 28th, contact your hotel directly. Refer to your acknowledgement email for the cancellation policy for your designated hotel. All hotel contact information is shown to the right.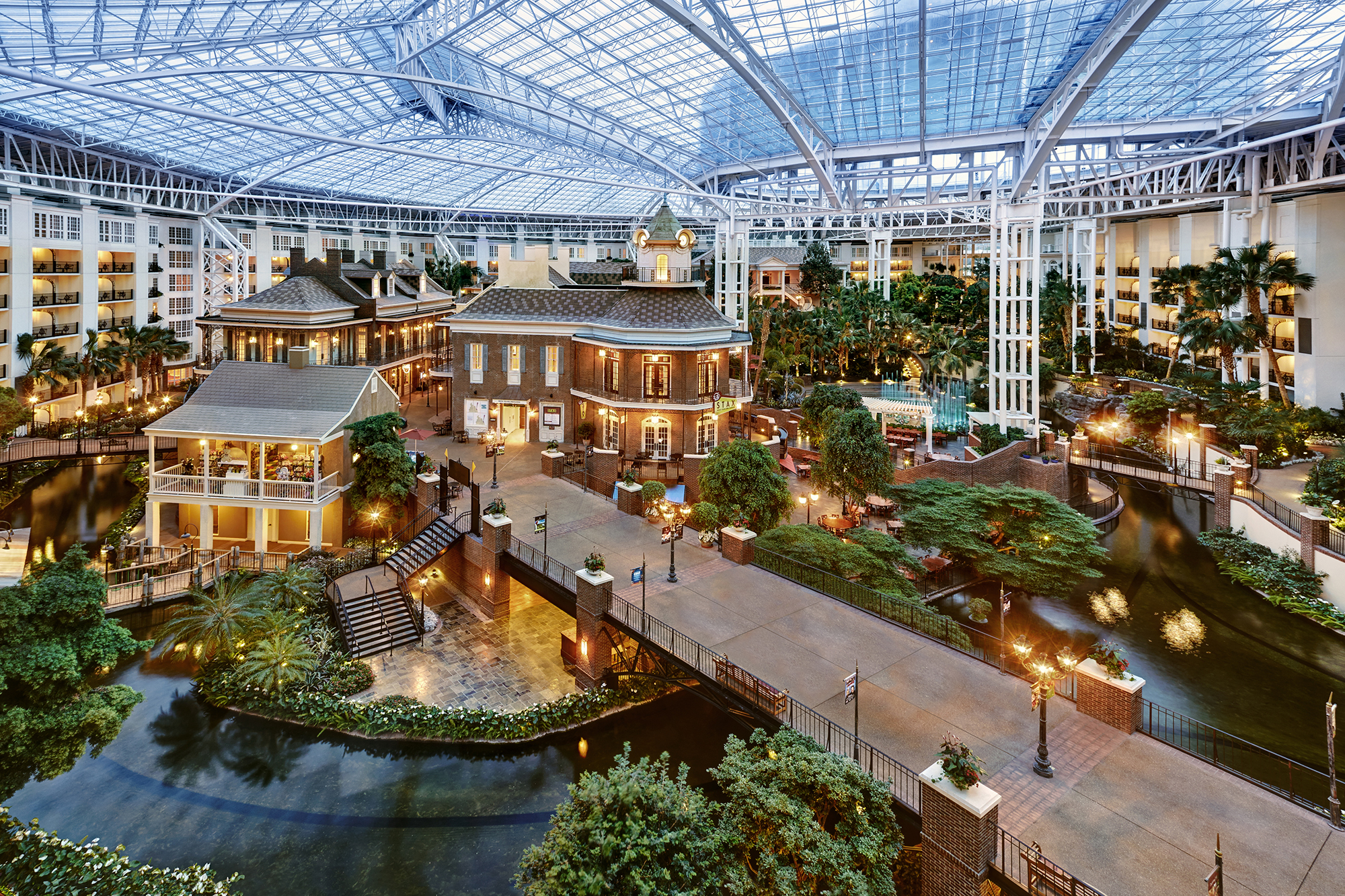 NASHVILLE INTERNATIONAL AIRPORT (BNA)
With hundreds of flights per day and service from 14 airlines, Nashville International Airport (BNA) is conveniently located less than 15 minutes from the Gaylord Opryland Resort. The Gaylord Opryland operates a shuttle for $19 (one way). Call 615-883-2211 to schedule your pickup. Approximate taxi fare is $30 (one way).
NASHVILLE WELCOMES NACo
They call it music city. Known for country, rock and everything in between, Nashville's streets are lined with up-and-comers and paved by legends. Experience authentic Hot Chicken in the only city in the United States named to National Geographic Traveller's 2018 Cool List. Bring the family to enjoy all Nashville has to offer – including the NACo Taste of Tennessee Opening Reception on July 13th! Find exclusive deals, delicious dining and visitor hot spots in Nashville at NACo's personalized visitor website!
NACo is encouraging attendees to explore downtown Nashville – and will provide shuttle transportation to and from the Gaylord Sunday evening.

Policy Resolutions & Platform Changes
In preparation for NACo's Annual Conference, members are invited to submit policy resolutions and platform changes to be considered at the conference.
The NACo resolutions process provides members with the ability to participate in national policy decisions affecting county governments. During the conference, NACo's ten policy steering committees, Board of Directors and the general memberhsip consider policy resolutions that will guide NACo advocacy until the NACo Annual Conference in July 2019.
All resolutions and platform changes must be submitted electronically (preferably as a Word document) via email to resolutions@naco.org by June 13, 2018. Submissions MUST identify the title and issue area in the email subject line (e.g. Social Services Block Grant, Human Services and Education).

Sponsors

CONTACT INFORMATION
Media Inquiries: fwong@naco.org | (202) 942-4271
Exhibitors: barry@corcexpo.com | (312) 265-9642
Housing: naco@conferencedirect.com | (888) 751-5182
Registration: nacomeetings@naco.org | (202) 942-4292
Sponsors: tjamison@naco.org | (202) 661-8843